NEWS
In the area of automation systems, our strength is the supply of industrial products that increase production, improve quality and avoid risks when performing tasks that require precision and repeatability.
In machine automation, the programmable automaton stands out, a programmable electronic system designed to be used in an industrial environment, which uses a programmable memory for the internal storage of user-oriented instructions.

Currently, 100% of industries in the world use electronic programmable controllers. They are used in land, sea, air and building automation systems.
We supply all types of industries and sectors that need industrial process automation services such as: textile, electronics, food, automotive, agricultural, pharmaceutical and graphic among others.

If you have any doubt, we have a chat where you can consult us in real time.

Programmable Logic Controllers
In programmable automata it is not necessary to simplify the equations (the internal memory is large enough). Modifications can be made without changing wiring or adding equipment. The automata always have a minimum occupancy space and lower installation/maintenance costs with the possibility of controlling several machines with the same programmable automata.
---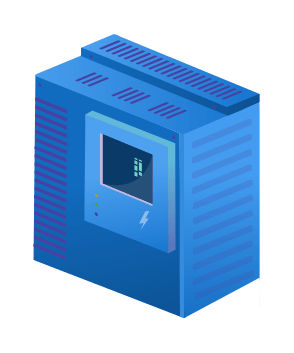 Frequency variators
We have a great variety of models of frequency variators. The frequency converter, also known as variable speed drive, is used to control the rotational speed of an alternating current motor by controlling the feed frequency supplied to the motor.
---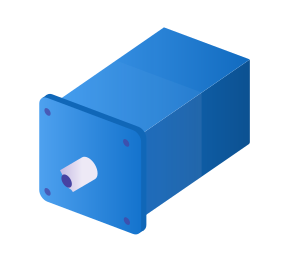 Servomotors
We also supply servomotors. The servomotor is a drive device for precision control of speed, torque and position. They constitute a better performance and precision in front of drives through frequency converters, since these do not provide us with position control and are not very effective at low speeds.
Servomotors are considered fundamental in the design and construction of robots. They are systems that require precise and controlled mechanical positioning. This can be seen in fields such as industrial automation or growing robotic surgery.
Speed reducers (gearmotors) make electric motors run at different speeds. Speed reducers are necessary for all kinds of industrial machines and devices that need to safely reduce their speed.